2022 GIGS click hyperlinks below for more info!
CLICK "ORIGINALS AND LIVE MUSIC" TO LISTEN TO THE LAIA KAY BAND!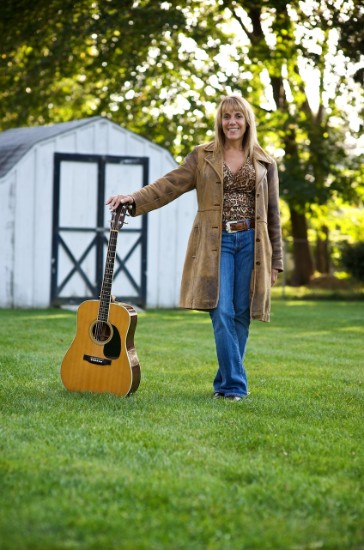 Laia Kay, singer songwriter, performs original, folk-rock, classic rock and upbeat easy listening music. She performs at both indoor and outdoor events, public and private parties in the York metropolitan area, Long Island, Connecticut and more.
Contact Laia Kay:
Phone/Text: 631-662-4832
Email: Lawkids2@aol.com