2023 GIGS click hyperlinks below for more info!
Center Moriches Holiday Street Festival Fall 2023!
Sunday Dec 10 10-4pm in front of Brothers 4 Pizza
Sergio's Italian Restaurant Merrick Rd. Massapequa
Carole King and John Denver Variety Show
Wantagh Senior Center Jan 10, 2024
Sonny & Cher Variety Show as only Laia & Lenny can do it!
Carney's Irish Pub August 24, 2024! Look for us next year!
CLICK "ORIGINALS AND LIVE MUSIC" TO LISTEN TO THE LAIA KAY BAND!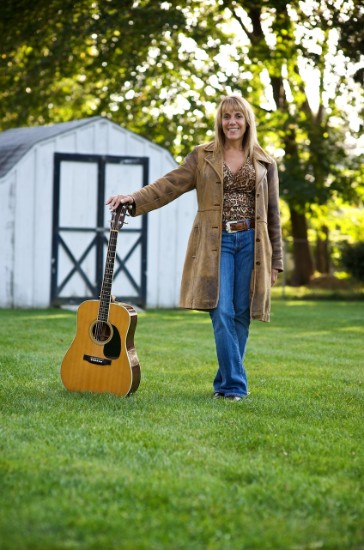 Laia Kay, singer songwriter, performs original, folk-rock, classic rock and upbeat easy listening music. She performs at both indoor and outdoor events, public and private parties in the York metropolitan area, Long Island, Connecticut and more.
Contact Laia Kay:
Phone/Text: 631-662-4832
Email: Lawkids2@aol.com