2023 GIGS click hyperlinks below for more info!
Glen Cove Senior Center Carole King May 12th
Carole King, Sonny & Cher, Jim Croce & Special Guest
5422 Merrick Rd. Massapequa 516-541-6554
Three Village Farmer's Market 93 N. Country Rd.
Jun 9, Jun 30, July 14, Aug 4, Aug 18, Sep 8 and Oct 20
Center Moriches Street Festival Jun 11 10 am - 4 pm
I/F/O 4 brothers Pizza 310 Main Street
Osprey's Dominion Fri Aug 11 4-7 pm
44075 Main Road Peconic 631-765-6188
TBA Center Moriches Street Festival Fall, Halloween and Winter 2023!
CLICK "ORIGINALS AND LIVE MUSIC" TO LISTEN TO THE LAIA KAY BAND!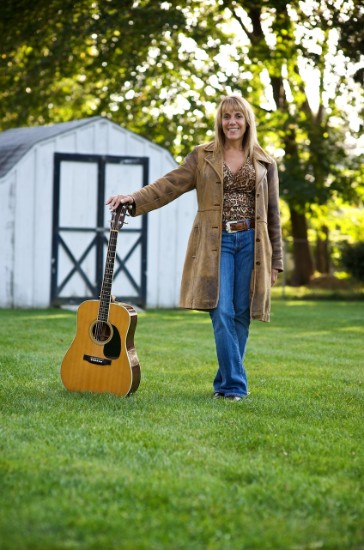 Laia Kay, singer songwriter, performs original, folk-rock, classic rock and upbeat easy listening music. She performs at both indoor and outdoor events, public and private parties in the York metropolitan area, Long Island, Connecticut and more.
Contact Laia Kay:
Phone/Text: 631-662-4832
Email: Lawkids2@aol.com