2019 GIGS:
Sophia Italian Bistro Sat 8/17 7pm
71 Merrick Road Amityville 631-598-1150
Three Village Artisan & Farmer's Market
Three Village Historical Society
93 N. Country Rd. Setauket
8/30 4:30-6:30 pm
Commack Day: 9/28 more info to come
Saint James Day: 10/6 more info to come
Guardian Appreciation Day New Haven: 10/26 more info to come
BEER BUTTERFEST 9/14 10:30-11:30 AM
WALT WHITMAN MALL
CAROLE KING 9/20 @ SERGIO'S OF MASSAPEQUA
Swept Away Sat 11/30 7-10 pm
25 Bayview Ave. Bayshore
631-206-0420
CLICK ORIGINAL SONGS OR LAIA KAY LIVE TO HEAR SOME SONGS BY THE LAIA KAY BAND!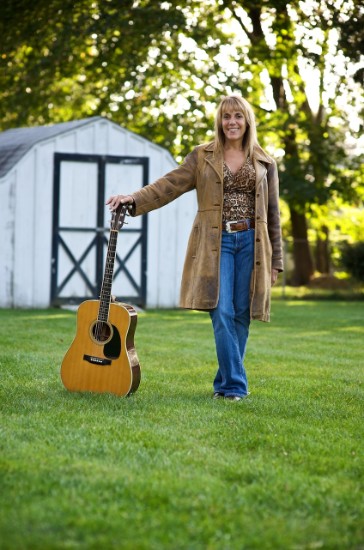 MY TALENT AND UPBEAT EASY LISTENING MUSIC WILL HAVE YOU DANCING IN THE AISLES...I DON'T JUST PLAY MUSIC; INSTEAD, I FILL YOUR WORLD WITH LISTENING PLEASURE!
Phone: 631-662-4832
Email:LAWKIDS2@AOL.COM