2021 GIGS
The Vintage Beano & Vino Lounge (chill)
FRI 5/21/21 7-10 PM
This unique eclectic "living room" is filled with antiques and amazingly welcome vibes from the owner and guests with non alcohol and alcohol yummy drinks and food!
3316 NY-112 Medford
631-880-7800
CAROLE KING & ELVIS! Sat 5/29 6:30 PM
JOIN US FOR AN EVENING WITH THE KINGS...AT
SERGIO'S OF MASSAPEQUA
Show: 3 Course Dinner $49.95
5422 Merrick Rd. Massapequa
CLICK ORIGINAL SONGS OR LAIA KAY LIVE TO HEAR SOME MUSIC BY THE LAIA KAY BAND!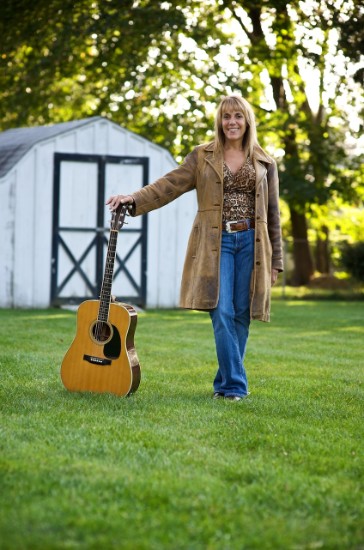 MY TALENT AND UPBEAT EASY LISTENING MUSIC WILL HAVE YOU DANCING IN THE AISLES...I DON'T JUST PLAY MUSIC; INSTEAD, I FILL YOUR WORLD WITH LISTENING PLEASURE!
Phone: 631-662-4832
Email:LAWKIDS2@AOL.COM