2021 GIGS
The Vintage Beano & Vino Lounge (chill)
Carole King, Jim Croce and John Denver... Yeah!!
Fri Sep 24 @ 7-10 PM $60 full dinner
3316 NY-112 Medford
631-880-7800
This unique eclectic "living room" is filled with antiques
and amazingly welcome vibes from the owner and guests
with non alcohol and alcohol drinks and food!
PORT BISTRO
201 Main Street Port Jefferson, NY
631-828-2550
Great Food, atmosphere and..hey..it's Port Jeff!
CLICK "ORIGINALS AND LIVE MUSIC" TO LISTEN TO THE LAIA KAY BAND!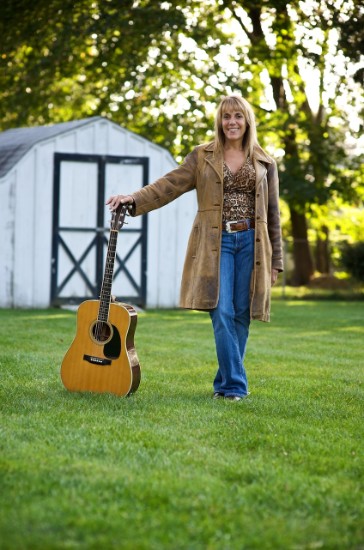 MY TALENT AND UPBEAT EASY LISTENING MUSIC WILL HAVE YOU DANCING IN THE AISLES...I DON'T JUST PLAY MUSIC; INSTEAD, I FILL YOUR WORLD WITH LISTENING PLEASURE!
Phone: 631-662-4832
Email:LAWKIDS2@AOL.COM