2021 GIGS
PORT BISTRO & PUB Fri Nov 27 6-9 PM
simply delicious!
201 Main Street Pt. Jefferson
631-828-2550
THE VINTAGE BEANO & VINO LOUNGE
DEC 3. 7PM - 10 OM
Relaxing vibes, Great food and drinks!
2022:
CAROLE KING, JOHN DENVER, JIM CROCE ...
ALL 3 AT SERGIOS OF MASSAPEQUA! Fri Jan 7 6:30
$50.00 3 Courses..call for reservations!
516-541-6554
Bacaro Italian Tavern
Wed Feb 16 6-9 pm
1020 Park Blvd. Massapequa Park 516-798-1555
CLICK "ORIGINALS AND LIVE MUSIC" TO LISTEN TO THE LAIA KAY BAND!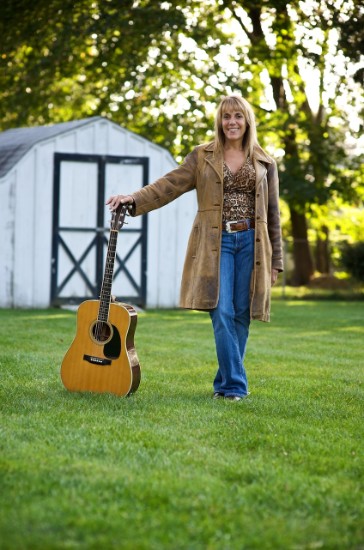 MY TALENT AND UPBEAT EASY LISTENING MUSIC WILL HAVE YOU DANCING IN THE AISLES...I DON'T JUST PLAY MUSIC; I FILL YOUR WORLD WITH LISTENING PLEASURE!